Loose connections affect charging and power flow. Snug Plugs quickly and instantly fixes loose plugs!
Plugs Falling out are Frustrating
Over time, outlets can become loose, and plugs will easily fall out.  Not only is the frustrating but it also reduces the connection between the plug and outlet reducing the flow of electricity.
A Simple, Highly Engineered Solution
Snug Plug, Snuglets seem like a simple little device, but they are highly engineered to solve the loose outlet problem.  The material is a special nylon and the structure is created to be easy to use, safe and solve the problem.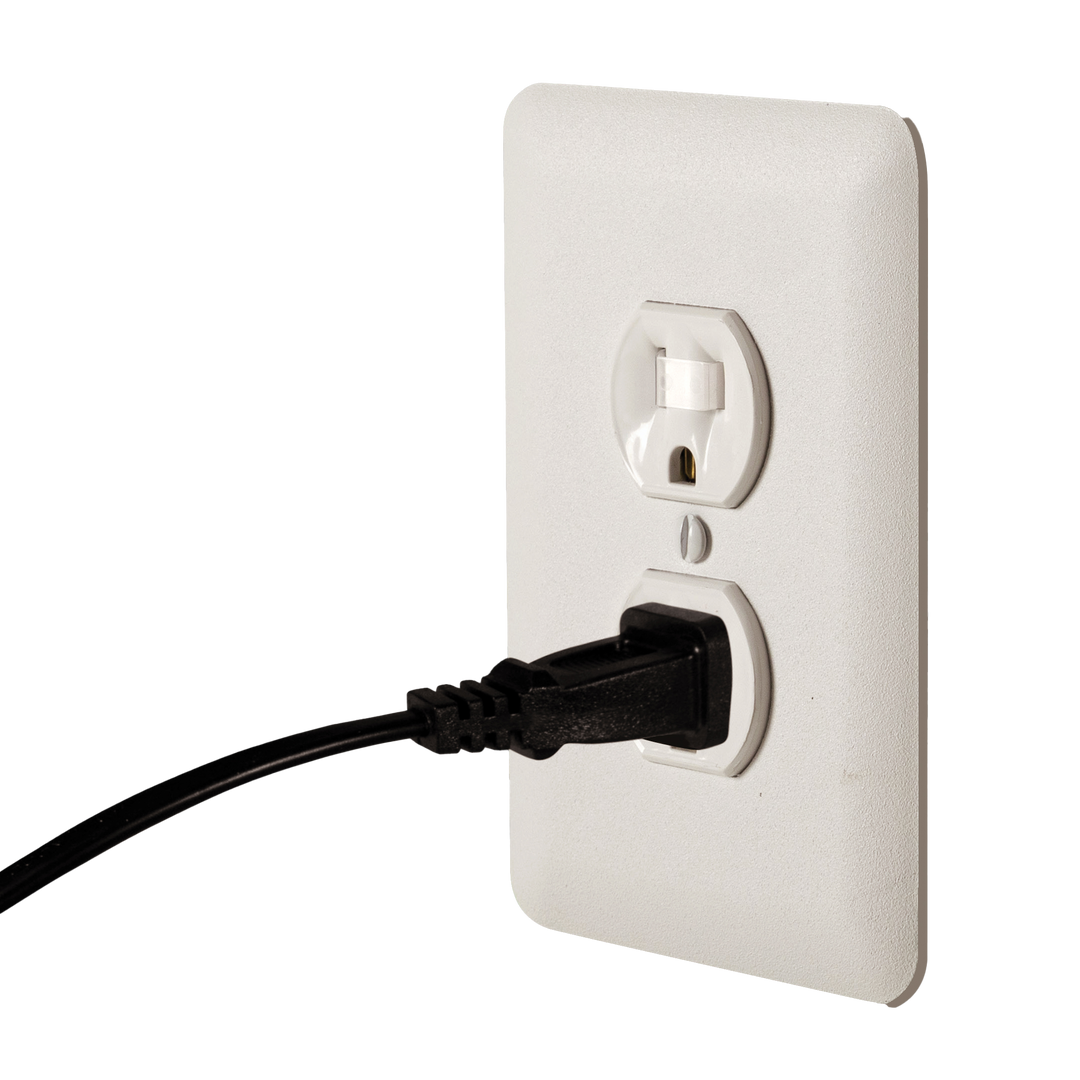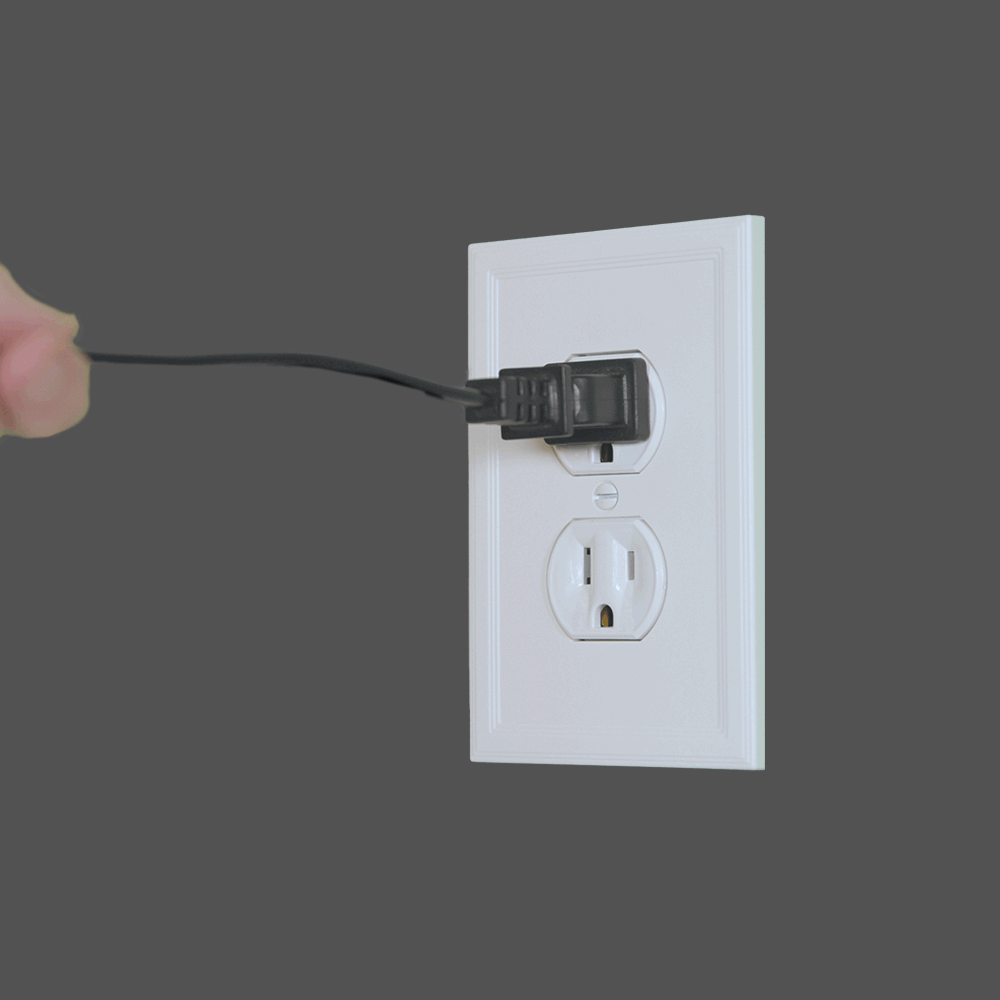 NO MORE LOOSE PLUGS
Snuglets are not designed for every outlet in your house, just the loose one. A bedroom at home, an outdoor outlet, a coffee house, airport or hotel room, Snuglets are that go to, instant solution.
Stop Loose Plugs in all areas of your life – perfect for at Home and On the Go:
Slide right & left to show before and after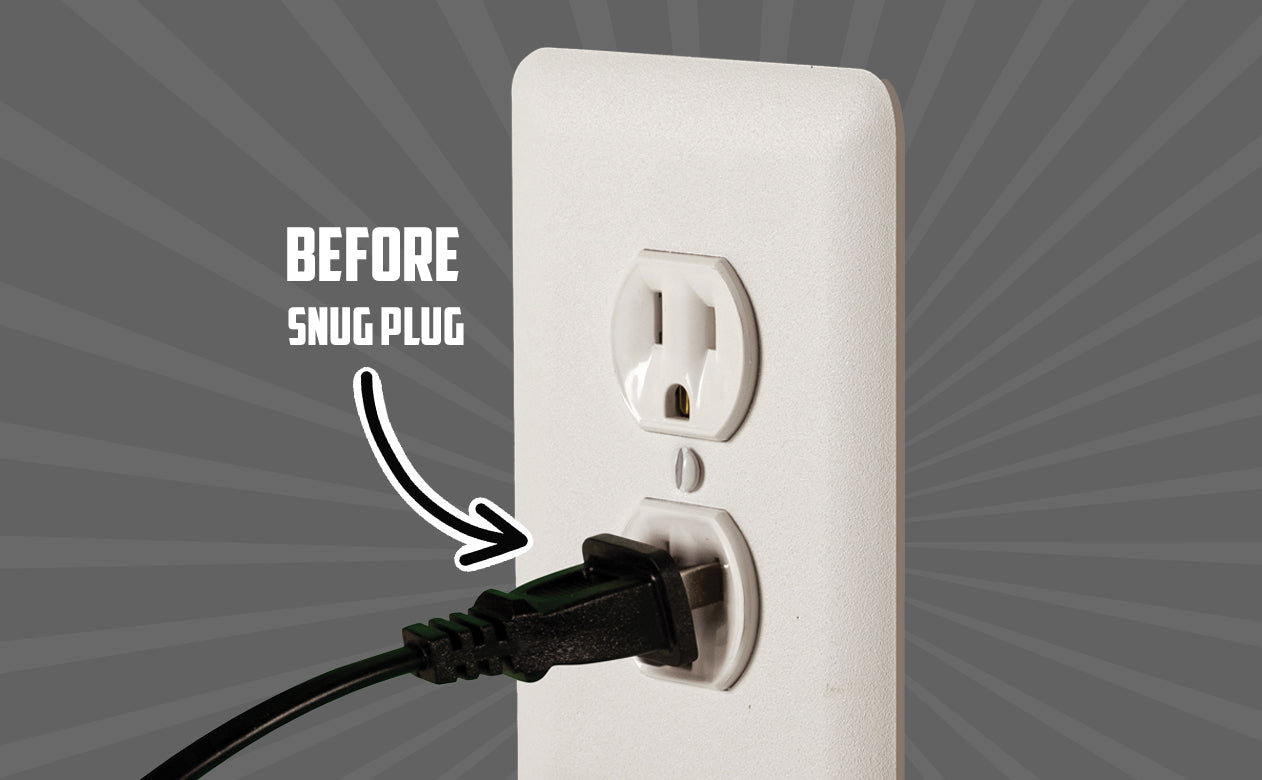 ★★★★★

"Our plugs have started wearing out and nothing will stay in the outlets. These solve that problem with no installation time."

Matt
★★★★★

"Best invention for renters!"

Ruben
★★★★★

"Genius idea and excellent customer service!"

Viviana
★★★★★

"Its an amazing invention! I wish i had these a long time ago."

Lanelle
★★★★★

"I wish i had these a long time ago! They're so simple!"

Ron
Our Story
Our story is a simple one, we were so frustrated by the plugs in our lives always falling out, sagging and not charging the way they should.  We met, became friends and started joking about this.  One day, we decided to actually do something about it and started on a 6 year journey to develop a solution.  Yes it took that long and there were a ton of trials, failures and improvements.  We finally found the right blend of material, design and function and were able to file for patent.  We hope Snug Plug is able to remove this one little frustration in your lives. 
Contact us
Have a question? Please contact us with the form below!